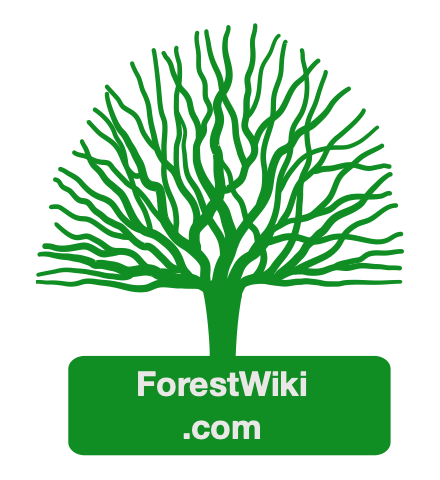 How to Add Content
It is easy to add Wiki Pages, Maps, and Locations to this wiki.
To add content, you need permission from the site owner. First sign up, then ask them to give you permission to add content. One that is done, you are free to add content.
---
Built using NGINX, the ZODB, the Cromlech Web Framework, Pug.js, Coffeescript, the Ace Editor and the CkEditor.